All workshops are free and open to the public.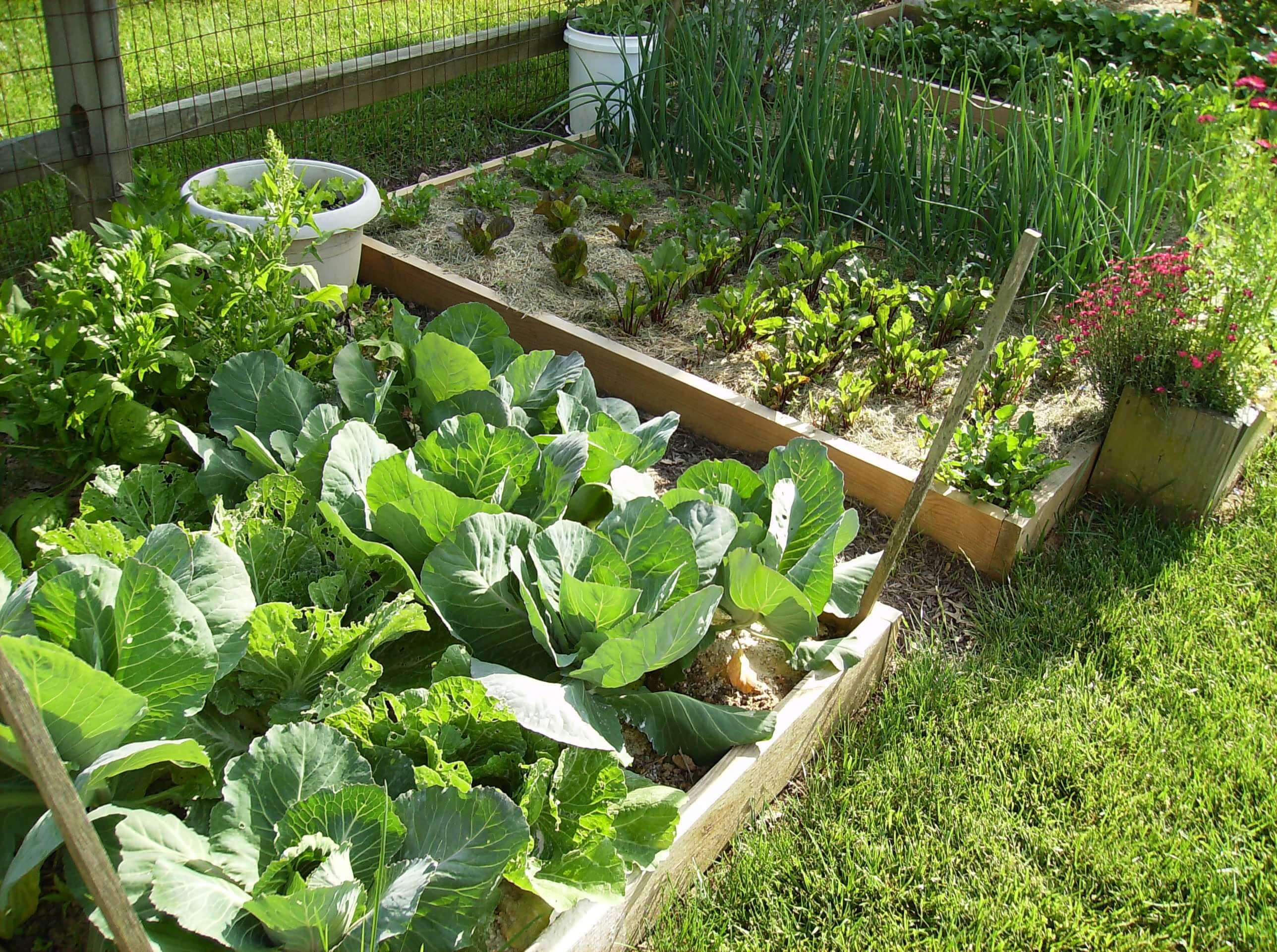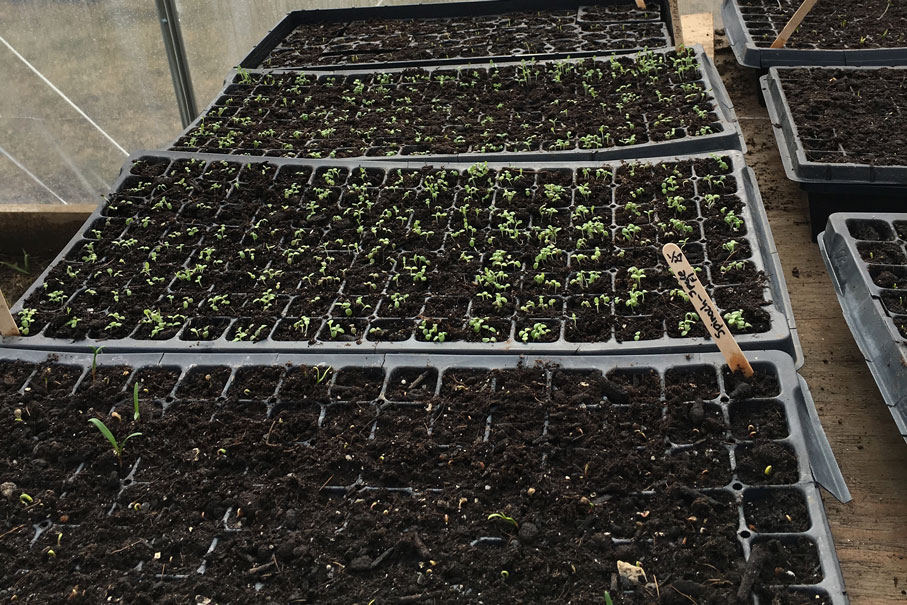 Learn how to build a greenhouse for under $250
April 21st

10:00 am at Helfand Gardens

Have you longed to have a greenhouse to grow early spring greens or perhaps fall tomatoes and peppers? Build one! We put together a low cost, 8'x8' "hog panel" portable greenhouse ten years ago, which is still going strong today.

Given by:  Bette Low

Bette Low is the owner of Birchwood Farm of Westport, which specializes in unusual fruit and speciality produce. Birchwood Farm has been experimenting with unusual fruits, grown with organic methods for the past 24 yrs.  You can find them on Facebook at Birchwood Farm of Westport.
Composting
May 19th

12:00 pm at Helfand Gardens

Given by: Sarah LaValley


Sarah LaValley Garden Design
Accredited Organic Land Care Provider
NOFA Massachusetts
Beekeeper
Garden Designer
Sarah has been a gardener all of her life. gardening with her mother as a child.  She took horticulture classes in school and she worked in nurseries and greenhouses from a young age.  Sarah started the first certified organic CSA this side of the Pioneer Valley over 25 years ago. She raises fruits and vegetables on her farm in Westport, as well as runs a garden design and maintenance company.  She does speaking engagements for garden clubs and organic groups all over Southeastern New England.
Email now to receive updates on our FREE workshops