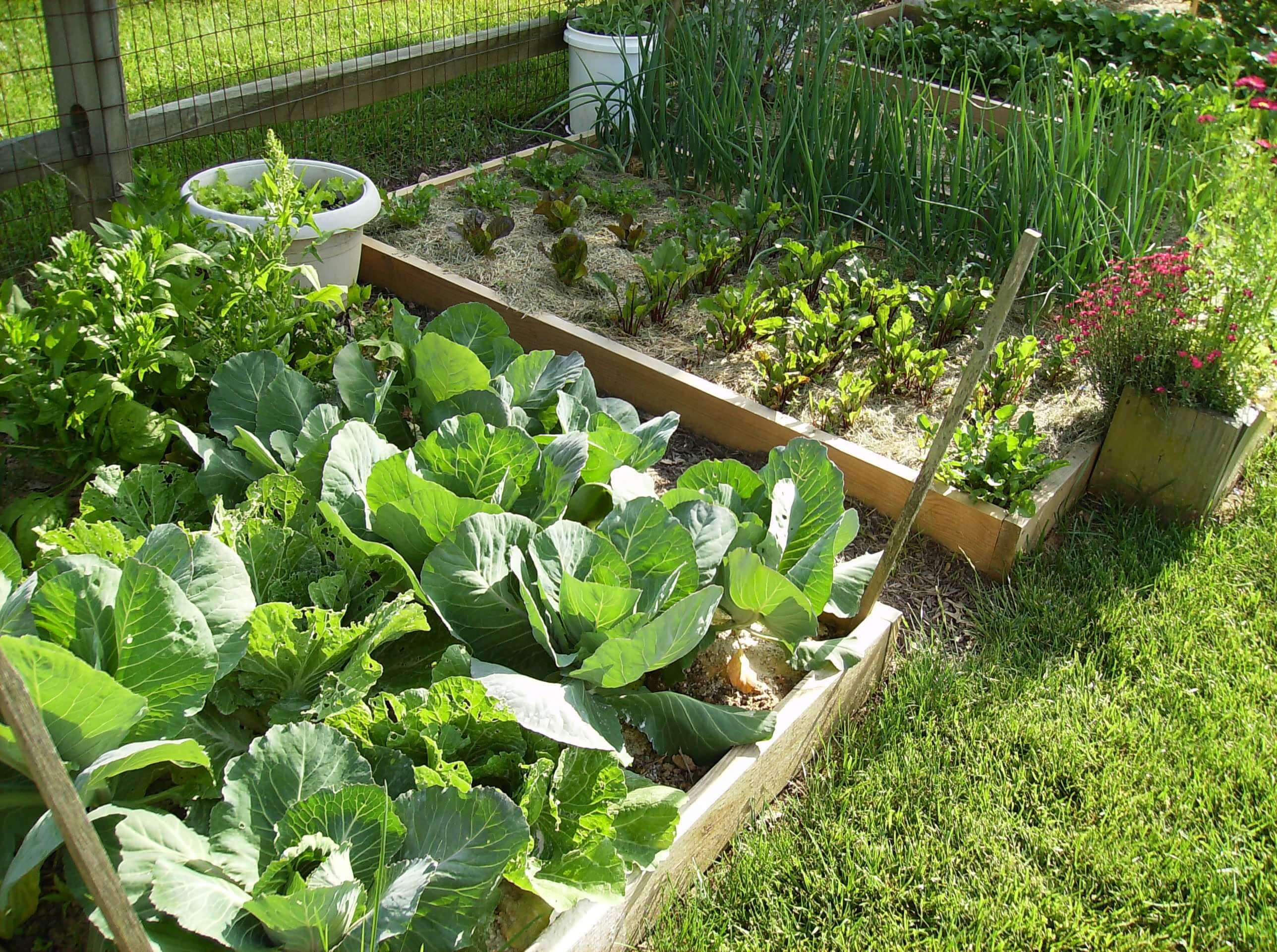 Plots - 10' x 20'  annual rental fee of $55, available in multiples
Half Plots - 10' x 10' annual rental fee $30
Rototilling - $15
Compost bin - annual fee $5
To rent a plot, print out two copies of the Rules and Terms. (link below) Retain one copy for your records, complete and sign the rental terms form, enclose a check or money payable to Helfand Farm Community Gardens, and mail to:
P.O. Box 80644
Dartmouth, MA 02748
Email: [email protected]
Contact us if you need forms mailed to you, or would like info about scholarship plots.
2021 Rules & Terms & Application
A HFCG member herb garden

Drinkable water hook up

Rototilling

First access to annual plant sale

Shared tools and wheelbarrows

Compost areas

Compost

Chicken manure

Organic Gem (Liquid Fish Fertilizer)

Woven Plastic Ground Cover

Floating Row Covers

Wire Hoops