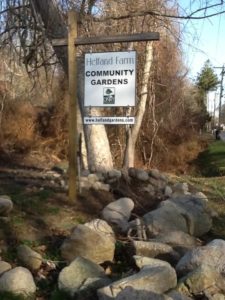 Helfand Farm Community Gardens, a volunteer run non-profit, offers garden rental plots on 3 acres of the historic Helfand Farm, in Dartmouth, MA. We are located on Chase Road, south of route 6 and north of Lucy Little Road. Look for our sign just north of 318 Chase Road, North Dartmouth.Plots are available for rent to all residents in local communities. The Gardens have the capacity for more than 300 plots.
Fees: Plots – 10′ x 20′ annual rental fee $55, available in multiples
Half Plots – 10′ x 10′ annual rental fee $30
Roto tilling – $10
Compost bins – annual rental $5
Amenities:
Drinkable water hook up every 4 plots
Off-street parking with secure entrance
Garden access during daylight hours
Multiple, free Workshops, Open to The Public
Port-A-John and picnic area
Rototilling available, shared tools
Bulletin board and shed
Individual and collective compost areas
Group compost order
A serene setting
A pleasant and helpful community of gardeners
Charity and volunteer opportunities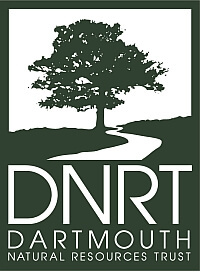 Helfand Farm Community Gardens, Inc.
is a non-profit organization
working in cooperation with the
Dartmouth Natural Resources Trust
to benefit the greater community.
Mailing Address: Helfand Farm Community Gardens
c/o Dartmouth Natural Resources Trust
PO BOX 70567
Dartmouth, MA 02747
Email: [email protected]
Visit our partner organizations